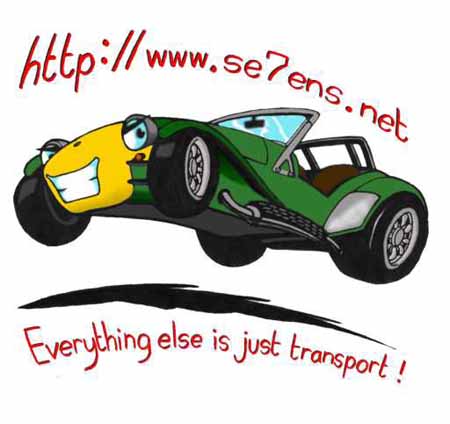 The Dax Rush mailing list is an informal and friendly way of exchanging views, asking for or passing on expertise, and generally chatting about Rush-related topics with other email-based enthusiasts.
Kindly hosted on the server of our sister list Se7ens.net you can find the sign-up page here. Please simply give your email address and follow the instructions. It's easy and secure. No spam or adverts and you can choose whether to receive the real-time (dax) or digested version (dax-digest) of the list.
With the real-time version, you get each message as soon as it is sent. The digested version saves up a few messages which are sent to you in a lump, once a day or so.
As in all mailing lists, 'netiquette' is important to preserve the usefulness and friendliness of the list. Please read http://www.albion.com/netiquette/corerules.html before posting. It's probably a good idea to lurk (read without posting) for a short while until you can see what is going on.